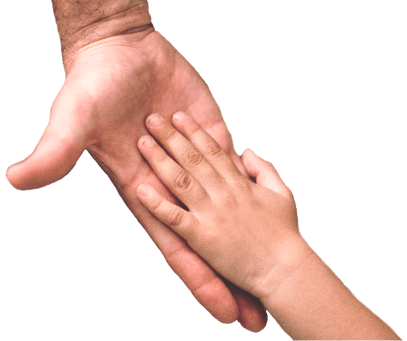 FCU is a non-profit organization founded in 1992 in New York City in order to provide humanitarian assistance to social welfare projects with an emphasis on children in vulnerable situations in the Republica Oriental del Uruguay and in the United States of America.

Through the work and efforts of the organization, thousands of at risk children have been offered a chance to a better life and become productive members of society both in Uruguay and the United States.

FCU is registered in the United States under IRS regulations as 501 (c) (3), which allows all contributions made in the USA to be deductible as allowed by law.
With the support of our donors and through different social and cultural fundraising events which are essential to achieve our objectives. FCU also relies on the volunteer efforts of its members, local businesses and professionals, religious and charitable organizations who provide us with the necessary support to sponsor our events.
The money that is collected each year is distributed as follows:
One part is reserved for humanitarian assistance in Uruguay.
Another part is destined to solve emergency situations.
And a third part is reserved to face extremely emergency situations and to meet the administrative expenses that the organization demands for future events.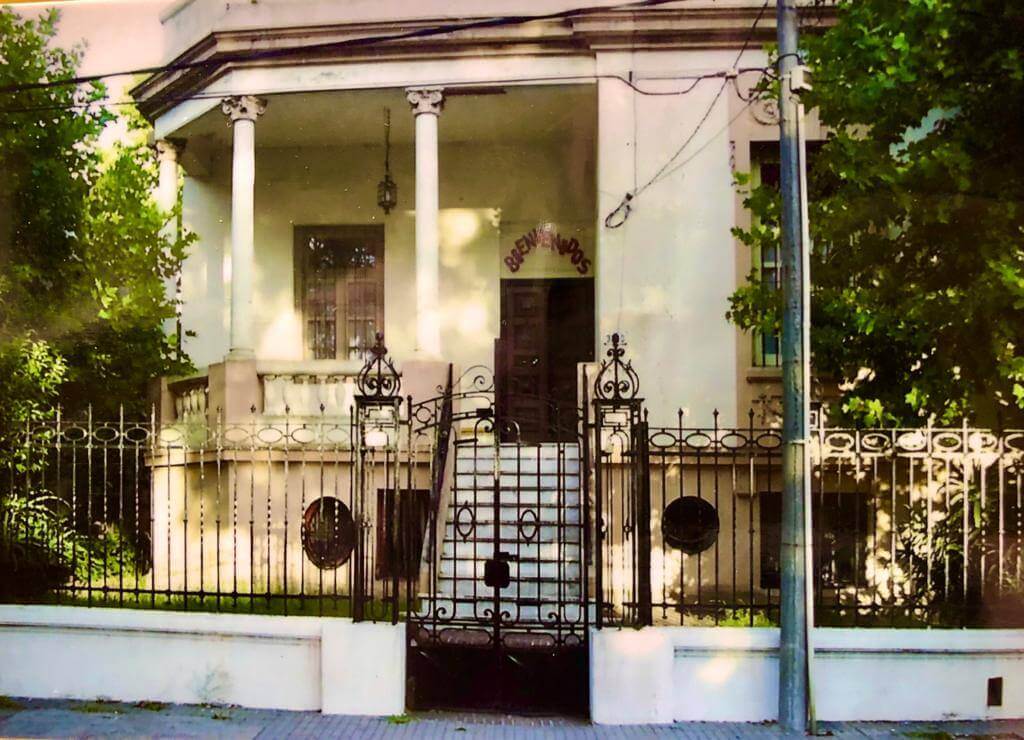 FCU was founded in March 1992 by a group of Uruguayans living in New York City who saw the needs that  children in vulnerable situations have in our country.

FCU has served as an important referral organization for Uruguayans living in the USA and as an invaluable liaison to our native country.

FCU has become a cultural bridge to our community organizing fundraising picnics and annual events that bring our collaborators together and help to keep their roots alive through art ,music, dance and folklore.

FCU has received several mentions and awards for our service to the community from New York and Uruguayan governmental representatives. 
When Casa Uruguay was founded in 1992, our main objective in partnership with the INAU (Instituto del Niño y Adolescente del Uruguay) was to support a home  which welcomed more than 20 children focusing in keeping brothers and sisters together and provide them with the opportunity to grow up and develop in a loving and caring environment.

The home was named "Casa Uruguay" and it was located in the Prado neighborhood in the city of Montevideo.

Therefore, the origin of the name of the foundation is "Casa Uruguay".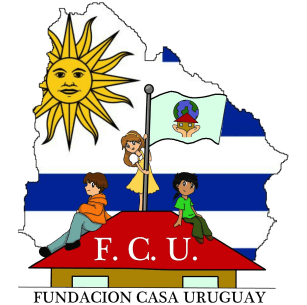 Would you like to join our team as a solidarity volunteer giving your time and talent?
Complete the form
Graciela S. Magnani
Secretary
Agustin Nantes
Communications
Claudia Scigliano
Vocal
Gabriel Acuña
Volunteer
Juan De Leon
Volunteer
Sandra Fernandez
Volunteer
Miriam Soler Acuña
Volunnteer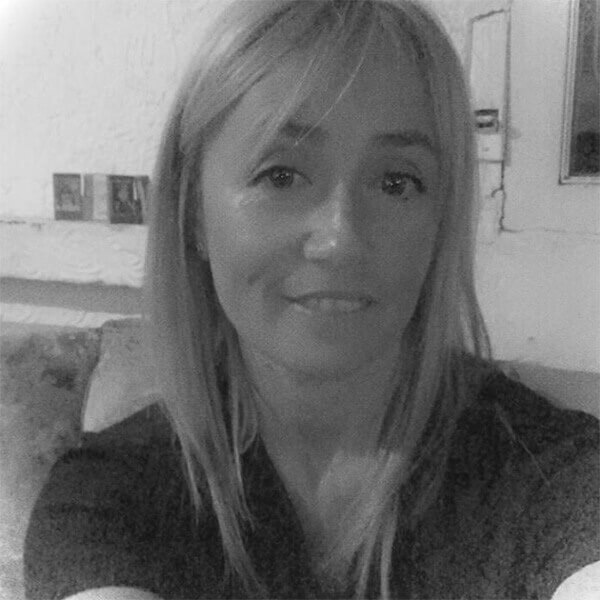 Silvia Sarutte
Project manager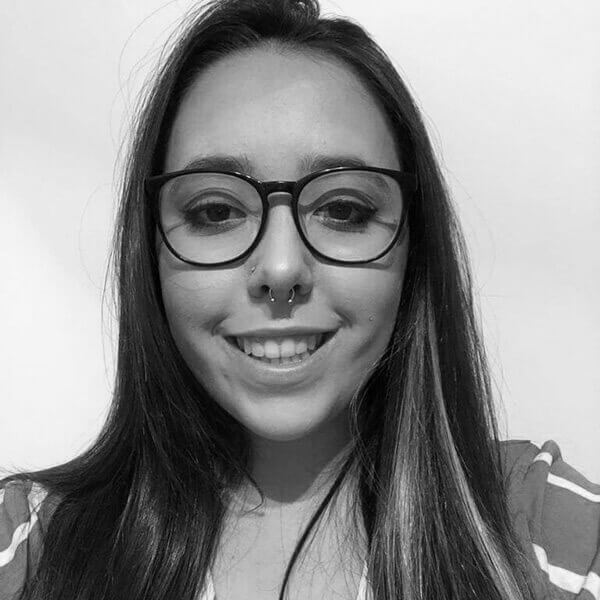 Valentina Chocho
Logistics