OUR

MISSION
Our mission is driven by a single goal: to provide at-risk-children an opportunity to become productive members of society through good nutrition, education, emotional support and sports programs.
Welcome! Fundación Casa Uruguay is proud to announce the inauguration of our new website. Here you can find out about all the services we offer to the community in Uruguay and the United States.




Thanks to the collaboration and support of our friends, sister institutions and organizations, professionals and local businesses, working together for the same purpose is how we can achieve our goals of improving the lives of our children and of all those who need it most.

   Solidarity

   Respect

   Human dignity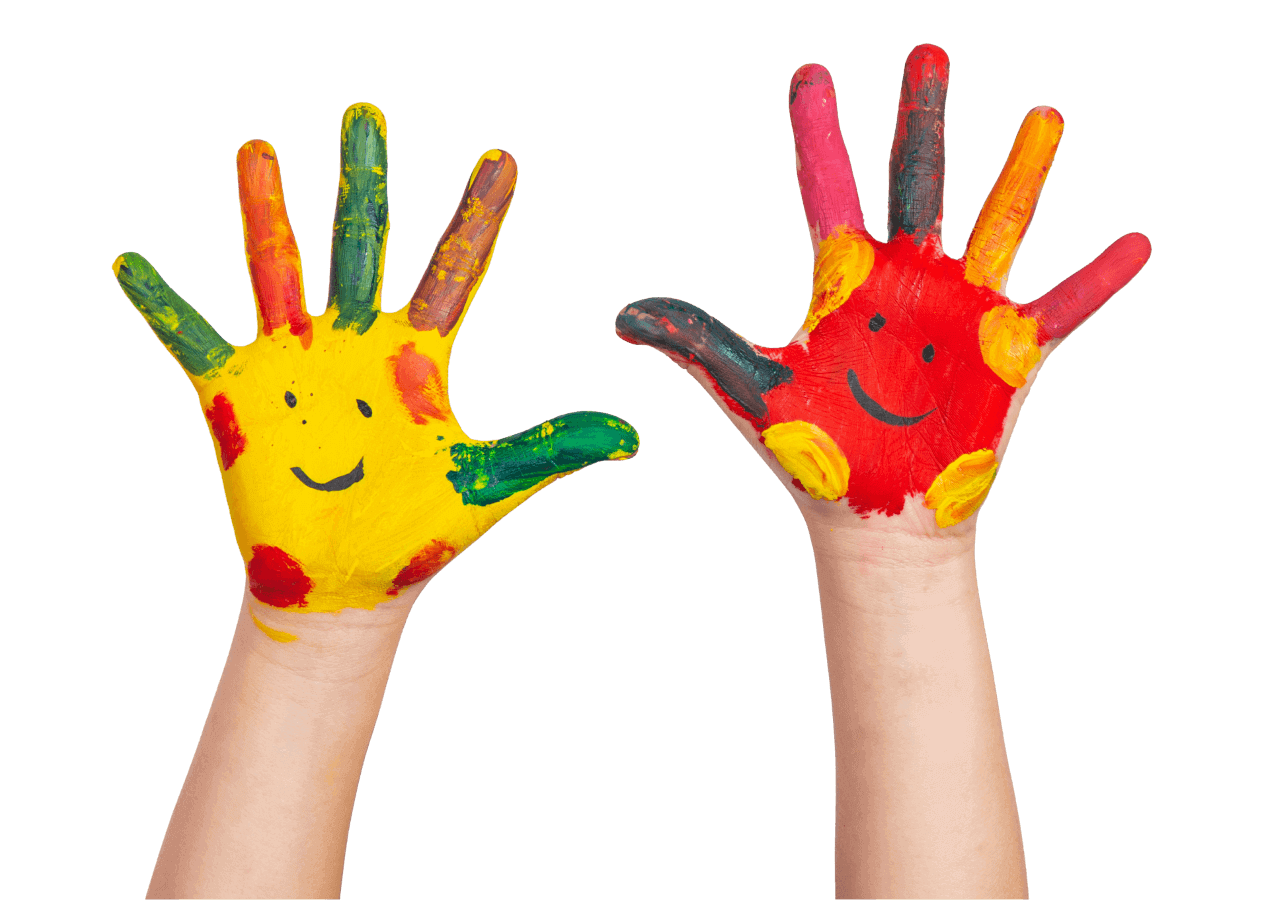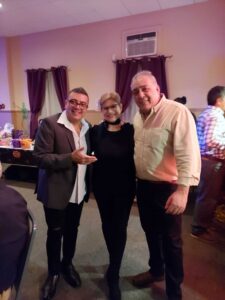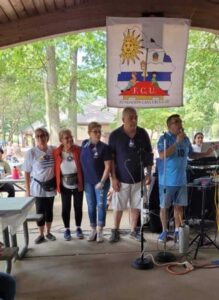 No event found!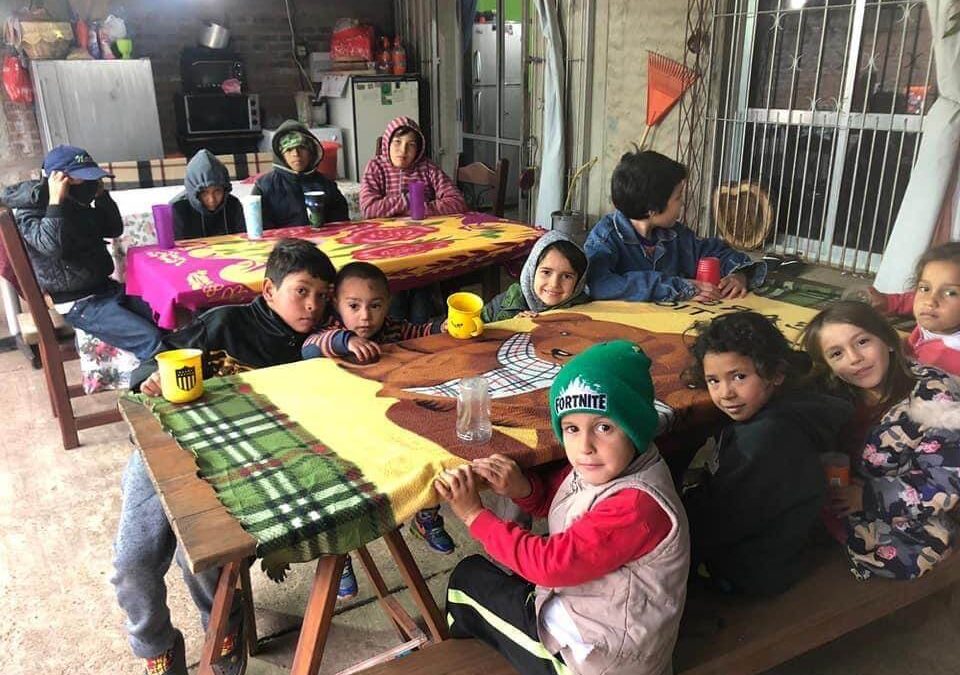 Manos a la olla is a family project that emerged...
read more

Comedor "Esperanza y Guardería Rinconcito de Luz"
 Don Bosco 7751, Montevideo

Merendero "Con Amor Todo Se Puede Lograr"
18 de Julio 1129, Mercedes, Soriano


"Olla Capurro, el barrio se mueve"

CEPRODIH
Geronimo Piccioli 3280, Montevideo