Thanks to the collaboration and support of our friends, sister institutions and organizations, professionals and local businesses, working together for the same purpose is how we can achieve our goals of improving the lives of our children and of all those who need it most.

   Solidarity

   Respect

   Human dignity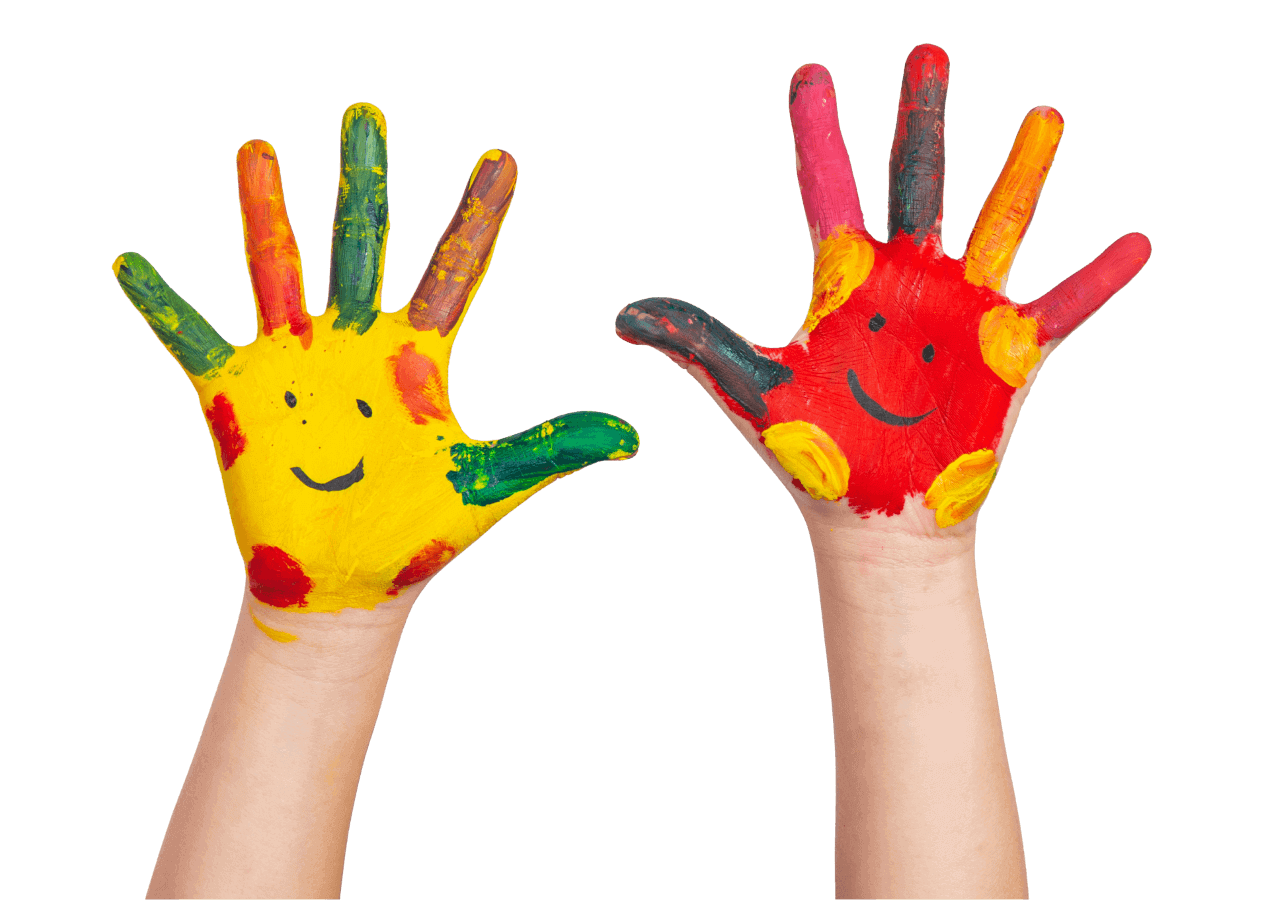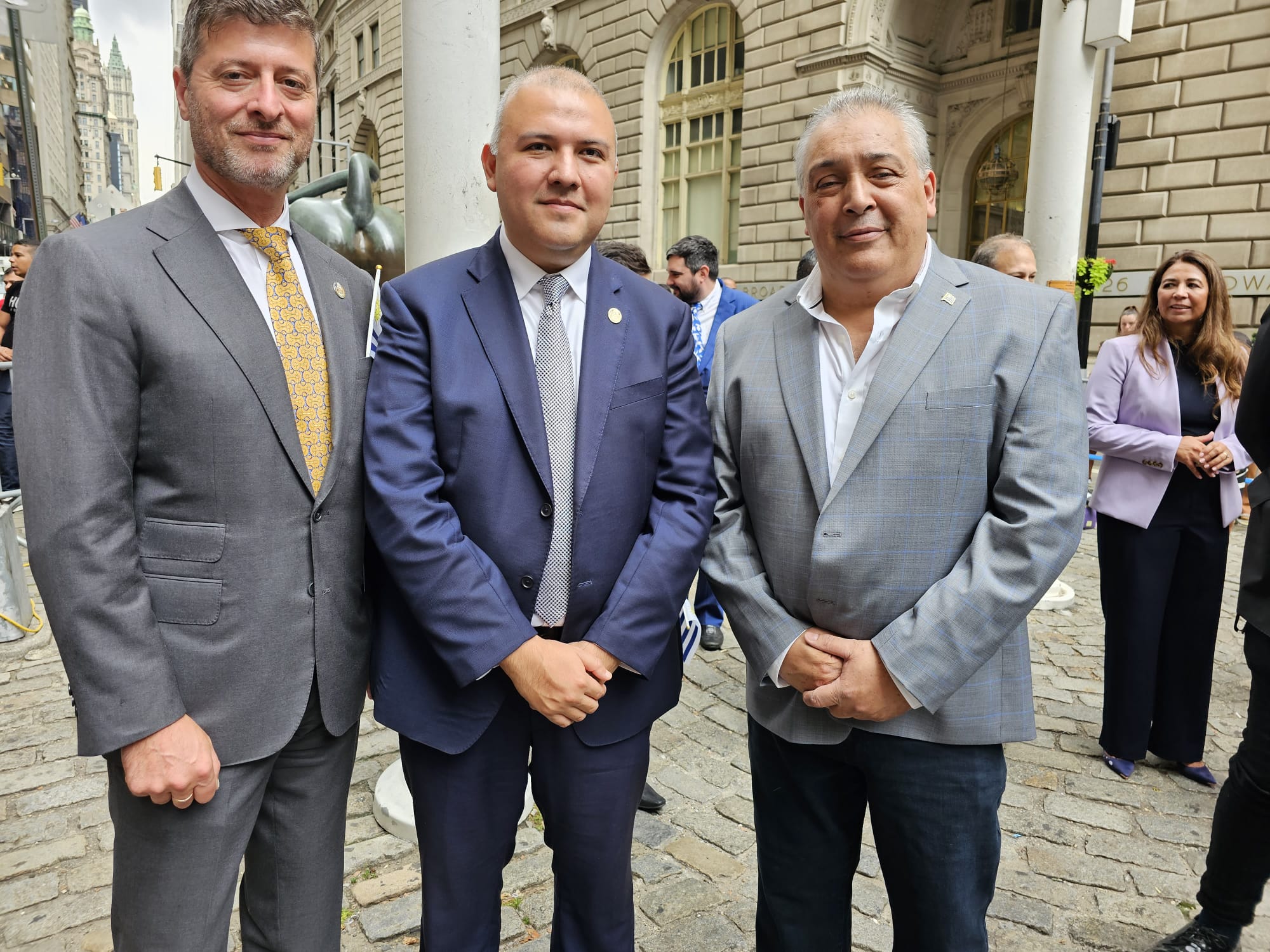 A Day for the History Books: Celebrating 198 Years of Uruguayan Independence with the National Flag Flying High
On August 29, 2023, an exceptional event took place in New York City's iconic Bowling Green in the Financial District: the raising of Uruguay's national flag. This momentous event was co-organized by the Consulate General of Uruguay, led by Consul General Gabriela Ortigosa, and the office of the city's Mayor.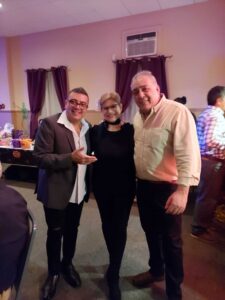 No event found!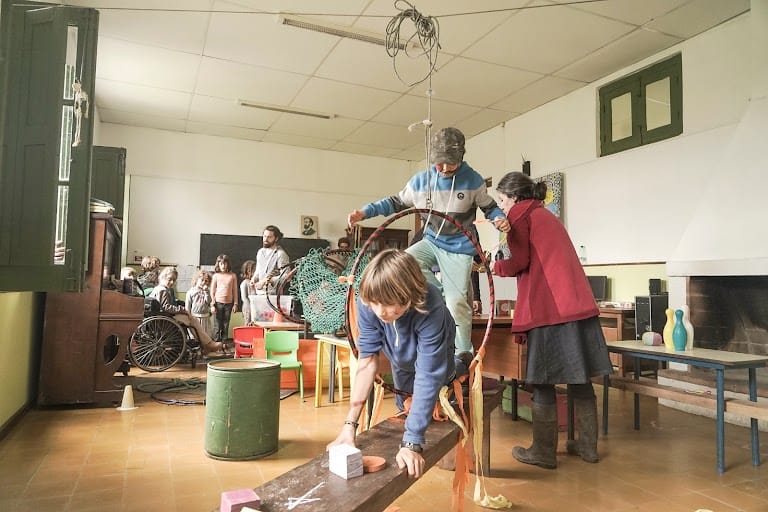 Casa Uruguay Foundation reaffirms its commitment...
read more
Join us as a sponsor and be part of a life-changing cause. Your support for Fundación Casa Uruguay amplifies our mission to empower and educate those who need it most. Don't miss the chance to make a real difference and give your company the visibility it deserves! Contact us today for more details.

Comedor "Esperanza y Guardería Rinconcito de Luz"
 Don Bosco 7751, Montevideo

Merendero "Con Amor Todo Se Puede Lograr"
18 de Julio 1129, Mercedes, Soriano


"Olla Capurro, el barrio se mueve"

CEPRODIH
Geronimo Piccioli 3280, Montevideo