School N°86 de Sierras de la Rocha
Casa Uruguay Foundation reaffirms its commitment to education and human development, supporting the iconic School No. 86 located in the Sierra de los Rocha for the third consecutive year. This beautiful educational institution, which serves the nearby rural population, has received funds and valuable contributions to enrich its art program. Thanks to the donation of art-specific school supplies and the invaluable input from specialized art and visual arts teachers, students have the opportunity to explore and develop their creative skills. With actions like this, the Casa Uruguay Foundation continues to strengthen the comprehensive education of young people, promoting their growth and the progress of the locality. Together, we build a brighter future!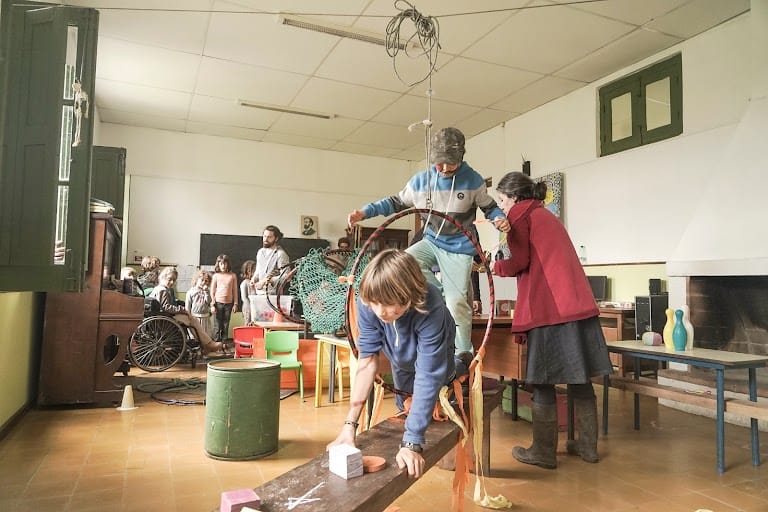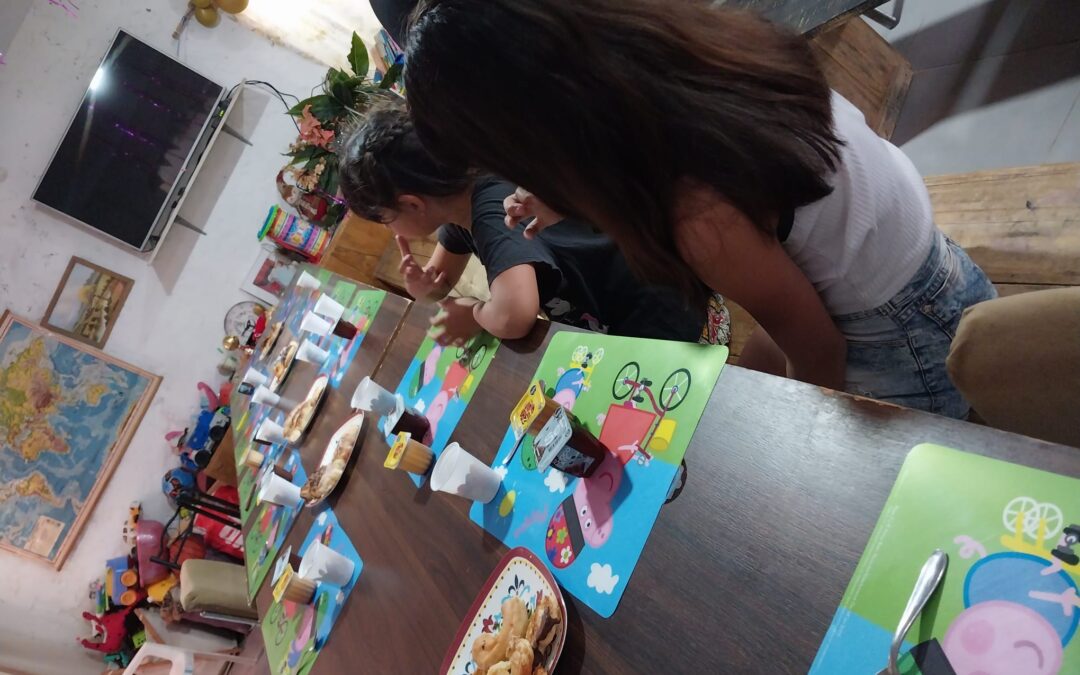 Casa Uruguay Foundation continues to showcase its commitment to communities in need, providing...
read more