Comedor Esperanza y Guardería Rinconcito de Luz
It is a non-profit community project that provides breakfast, lunch and childcare to the children at the Villa Garcia neighborhood in the Montevideo department, Uruguay.
The Esperanza soup kitchen and Rinconcito de Luz Nursery attends more than 80 children between the ages of 6 and 14 years old, where they receive homework support after school, breakfast before going to school and a snack in the afternoon as also a plate of hot food in the winter season.
The nursery receives around 30 children from newborn to 5 years of age, where they are given daily care in a welcoming and clean environment.
FCU supports this project by providing 25 kg of powdered milk every month, which is essential for the healthy development of children, as well with school supplies, clothes, shoes and toys. We were also able to build a roof extension so that the children can enjoy the outdoor patio thanks to the FCU 2020 Calendar fundraising drive held in December 2019.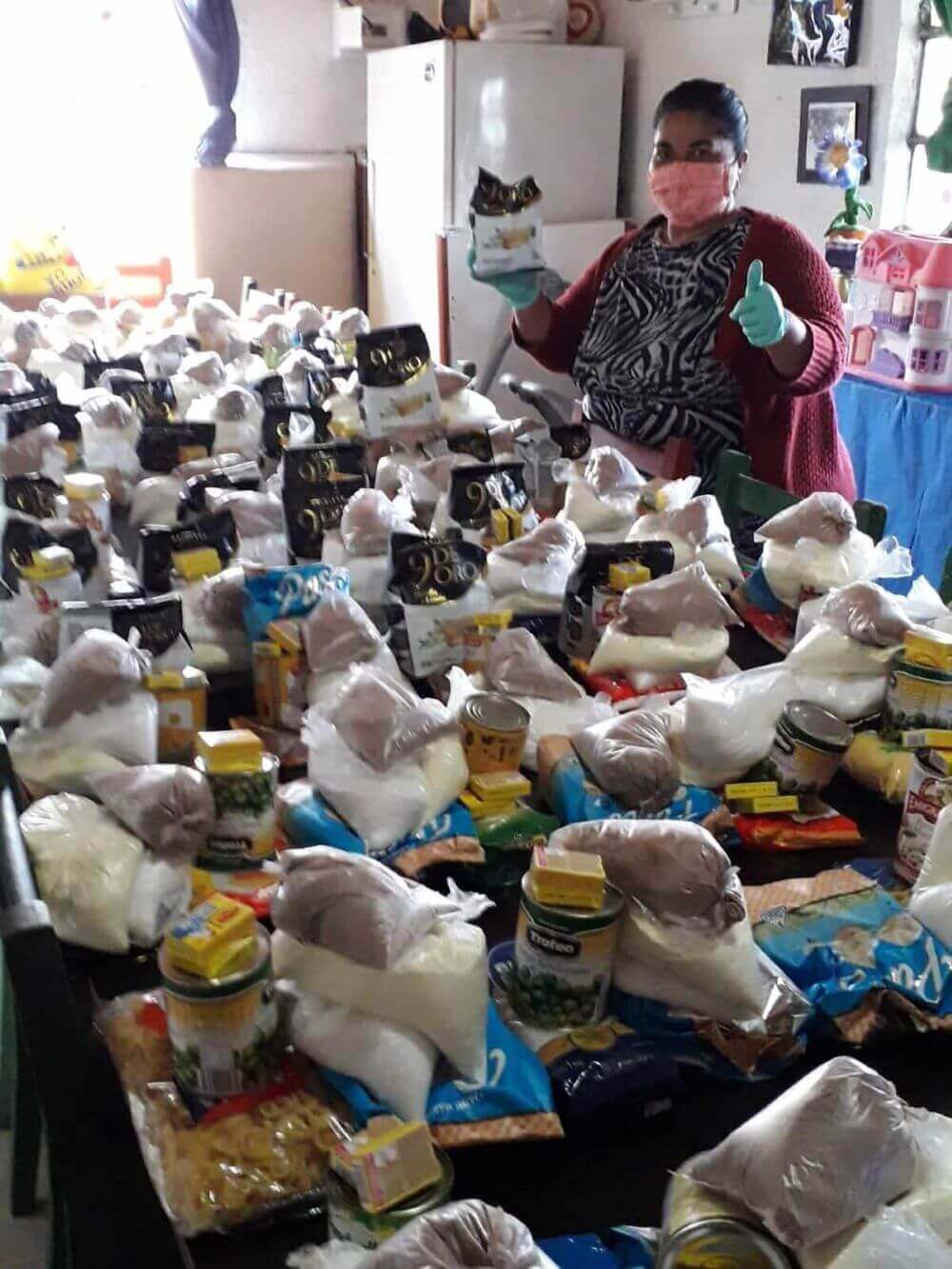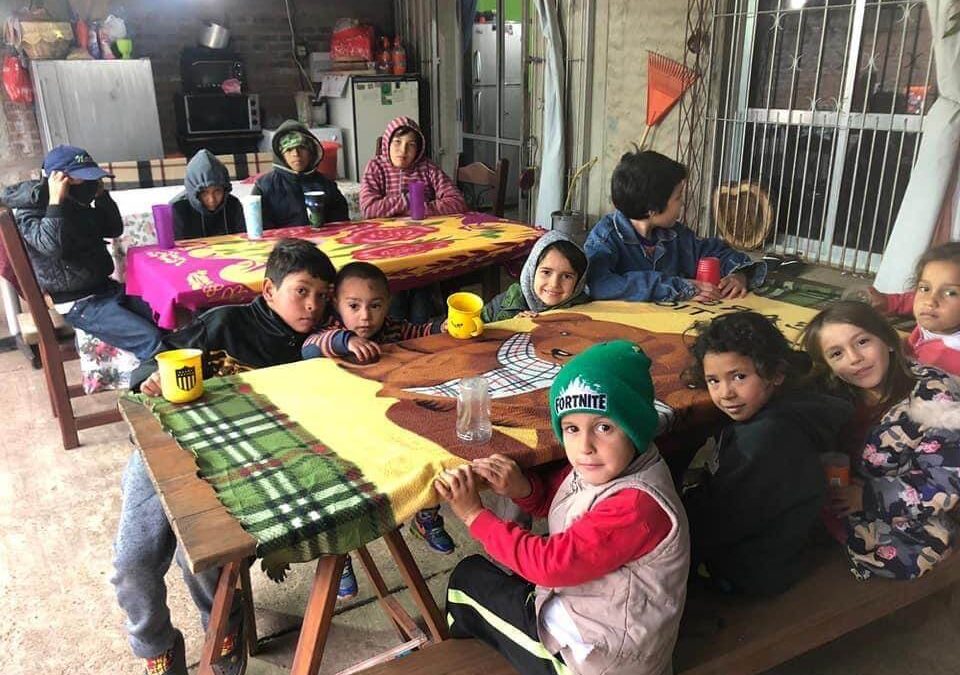 Manos a la olla is a family project that emerged in March 2020 as a result of the global pandemic...
read more